How we started
Established in 2008, Ideal4Finance had a vision to create a cost-effective solution for small to medium sized businesses (SMEs) looking to integrate finance into their operations. When it came to offering finance to their customers, most SMEs could not compete fairly with their larger, corporate rivals and we made it our mission to level this playing field.
Thanks to the long-standing relationships we've built with banks and lenders, finance options are now accessible to businesses of all sizes. By enabling them to offer finance to their customers, we've helped thousands of businesses to increase their sales and deliver a much-improved customer experience.
We believe every business and individual has the right to access the fairest and most manageable finance available to them.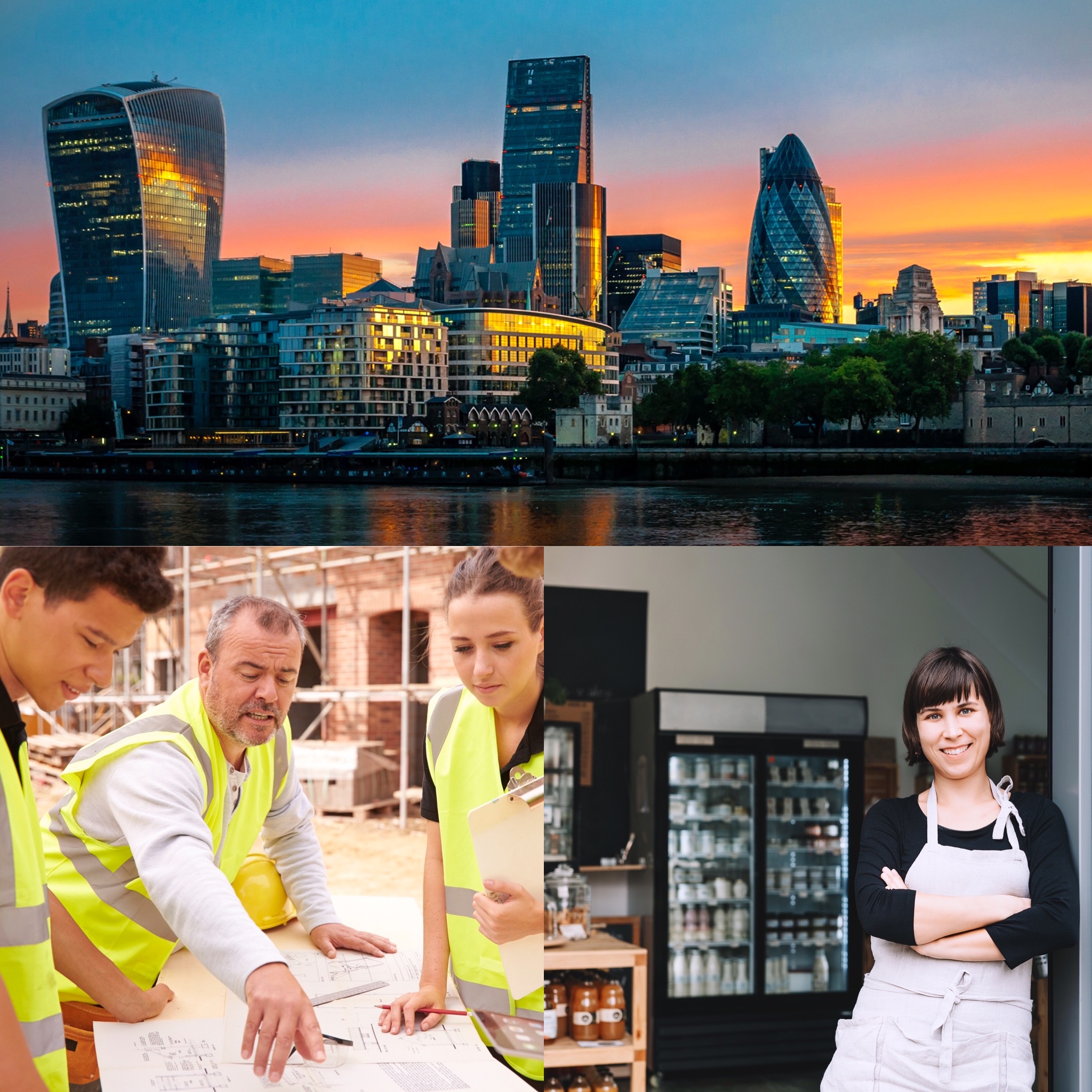 How we developed
Working with SMEs, we soon realised there were other ways for us to help businesses of all sizes to develop and grow. From sole traders to large corporates, we now provide effective solutions in commercial finance, supporting businesses with all aspects of business borrowing and investment.
Our ethos continues to be based on levelling the playing field, to ensure that businesses of all sizes have the same access to commercial lending.
Who do we help?
We work with a wide variety of businesses, large and small. Those selling high value goods and services are particularly drawn to our customer finance solutions and these businesses can typically see an increase in sales of up to 40%, alongside average order sizes increasing by 15%.
Our Commercial Finance team can assist any business experiencing limitations to growth due to a lack of funds. Whether there's a need to purchase assets, machinery or property, or simply to improve cashflow, our finance solutions alleviate pressure and provide a catalyst for future growth. Never taking the 'one size fits all' approach, we work with each business to understand its unique challenges and then build a plan which works.
When dealing with individuals seeking finance for their purchases, we take a people-focused approach, establishing individual circumstances and preferences before finding the most suitable finance solution.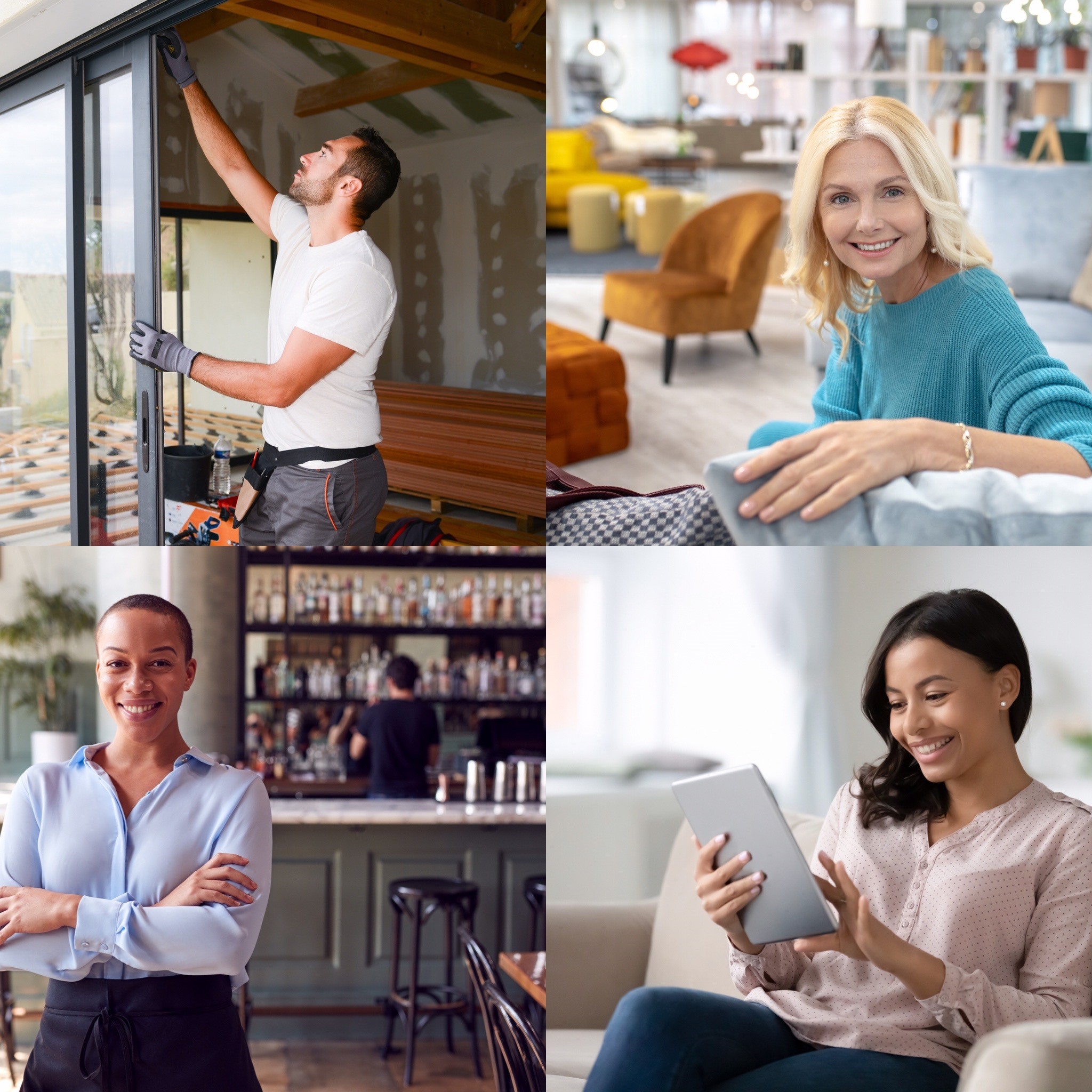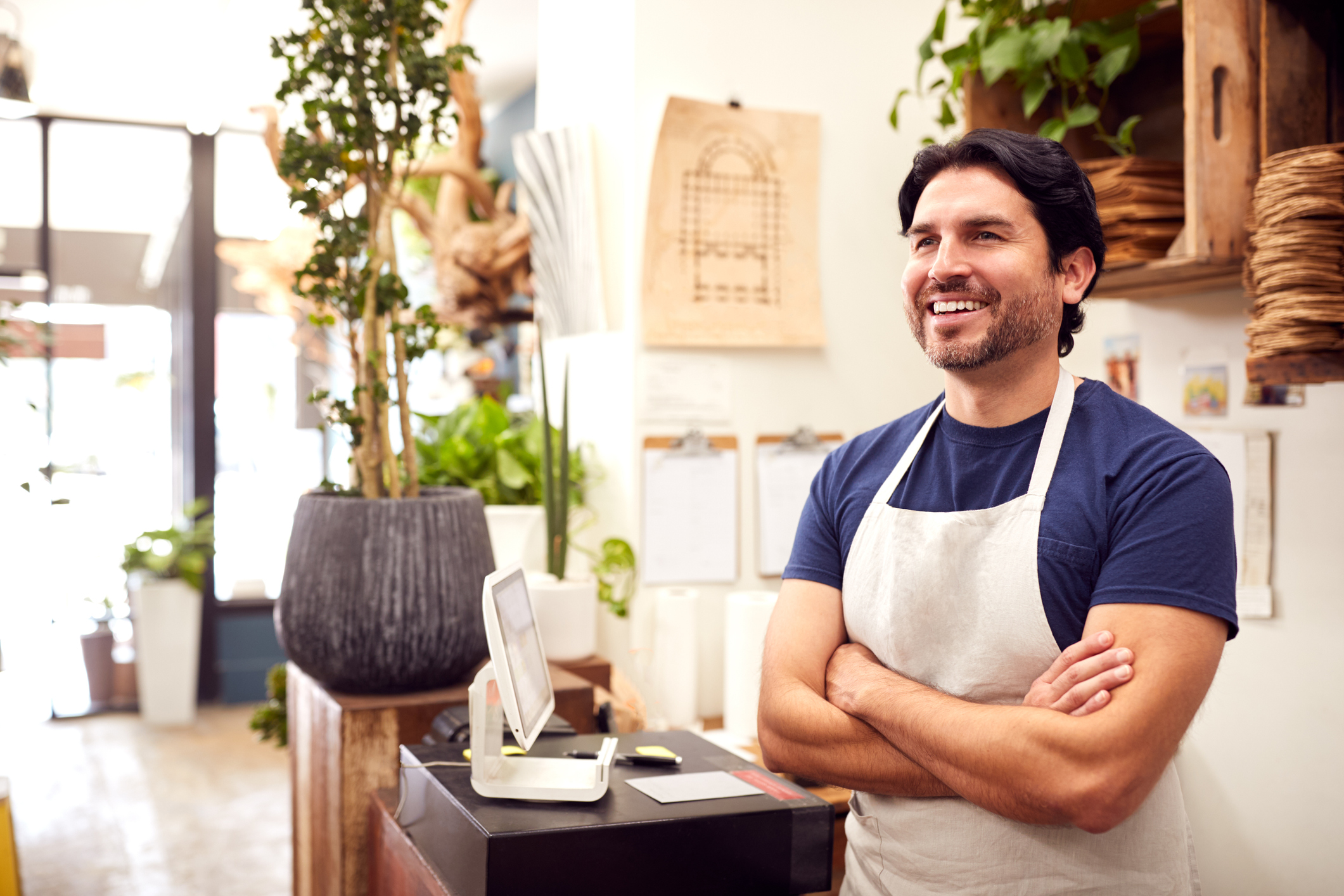 What makes us special
With over a decade of experience under our belts, you can trust us to make a hugely positive impact on your business. While other companies are based purely on profits, we focus firmly on quality and integrity, which means a better service for you. There are no cut corners and no hidden costs, just a team of dedicated finance experts, ready to help you take your business to the next level.
We understand how important it is for your business to stand out in a crowd and we believe our finance options can give you a truly competitive edge, by opening the door to greater freedom and flexibility in how you operate.
At Ideal4Finance, we take on all the paperwork, leaving you to focus on running your business and making the most of all the new opportunities your finance plan will deliver. In an industry often seen as cold and overly corporate, we take a personal approach and support you every step of the way.
It all starts with a quick and simple chat
Contact our friendly experts on 020 3841 2820 or enter your details into the contact form below