A better deal for your members
If you're a trade association or group representing the businesses in your sector, or if you offer a professional service to business clients, why not join us to get a better customer finance deal for your members.
Become one of our growing team of referral partners and your members or clients will reap the benefits.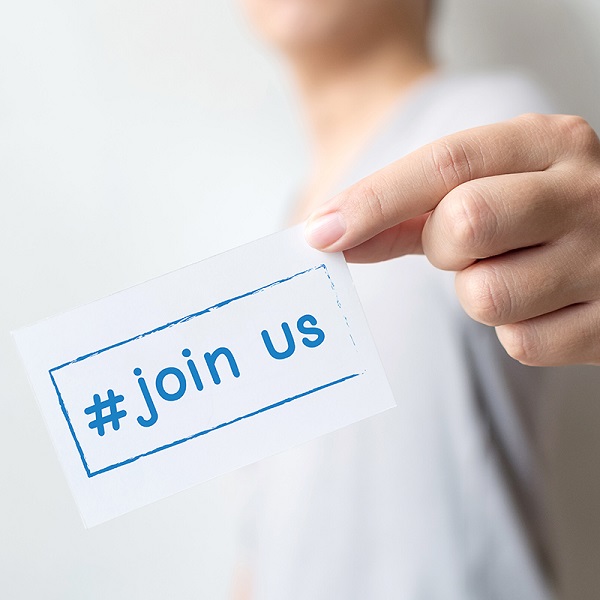 How does it work?
As one of our referral partners, you will be happy to recommend Ideal4Finance to any of your members, associates or clients who are looking for a customer finance solution for their business.
In return, we may be able to offer your members a reduction in our fees, or alternatively we can provide you with a commission, thereby boosting the funds you have available for supporting your members.
Either way, your members stand to benefit.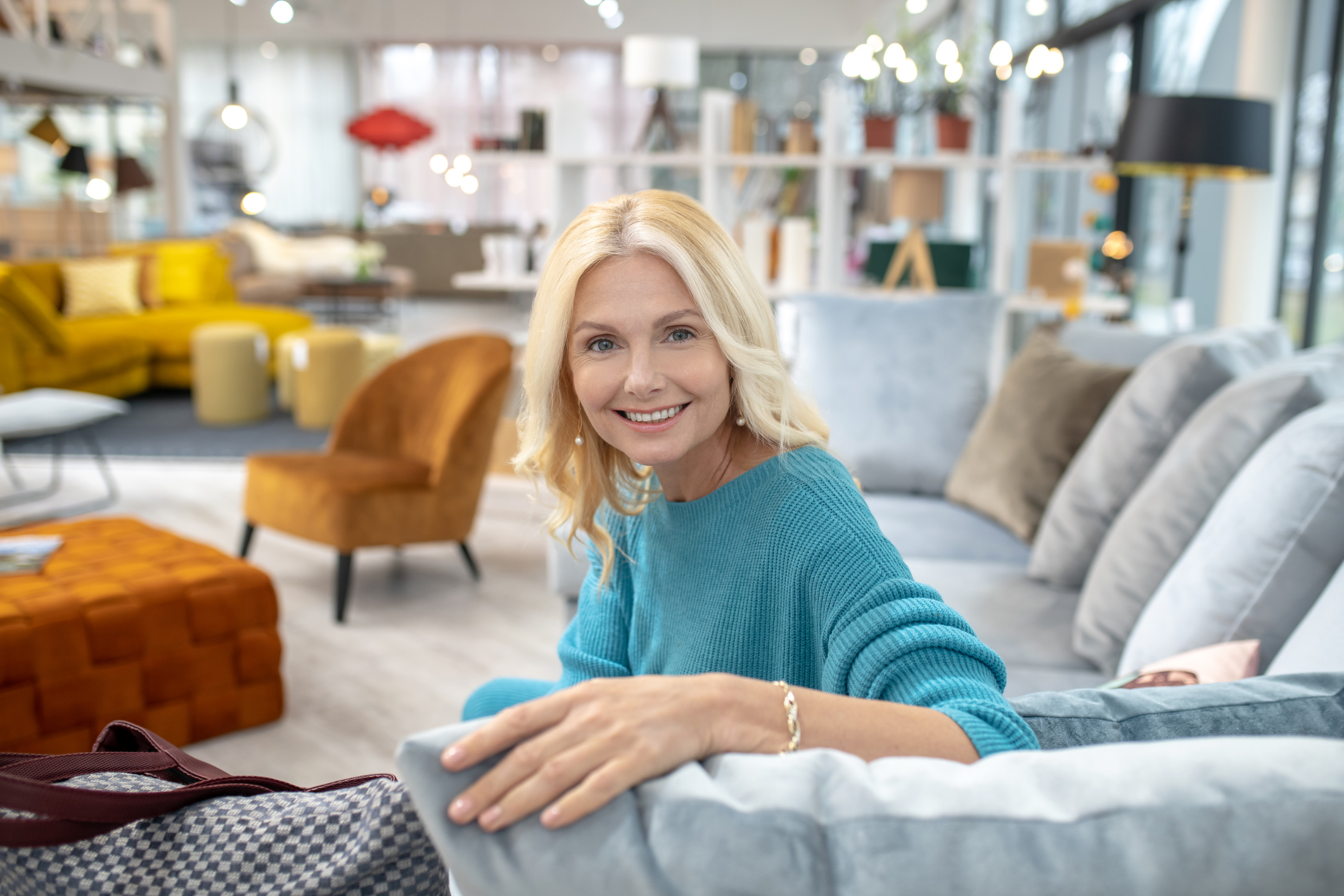 Why choose us
We don't expect you to recommend us until you know something about Ideal4Finance and the service we offer.
Established in 2008, we are one of the UK's leading finance brokers and we have helped thousands of businesses increase sales significantly by being able to offer finance.
Our facility is simple to set up, includes all FCA registration and reporting, and delivers ongoing support to your members through their own dedicated account manager.
That's us in a nutshell but we would love to tell you more when you get in touch.
Don't take our word for it
We already work with several trade and industry bodies, and you can read what some of them say about us below. We are also Trustpilot-rated Excellent, thanks to the consistent 5-star reviews we receive from customers who have applied for loans.
As a representative and champion of your sector, we know you want the very best for your members and will be keen to share any opportunities which may be of benefit to them.
We believe we have just that opportunity and we look forward to welcoming you as a referral partner.
Complete the enquiry form below or call Matt on 01772 910365 for further details.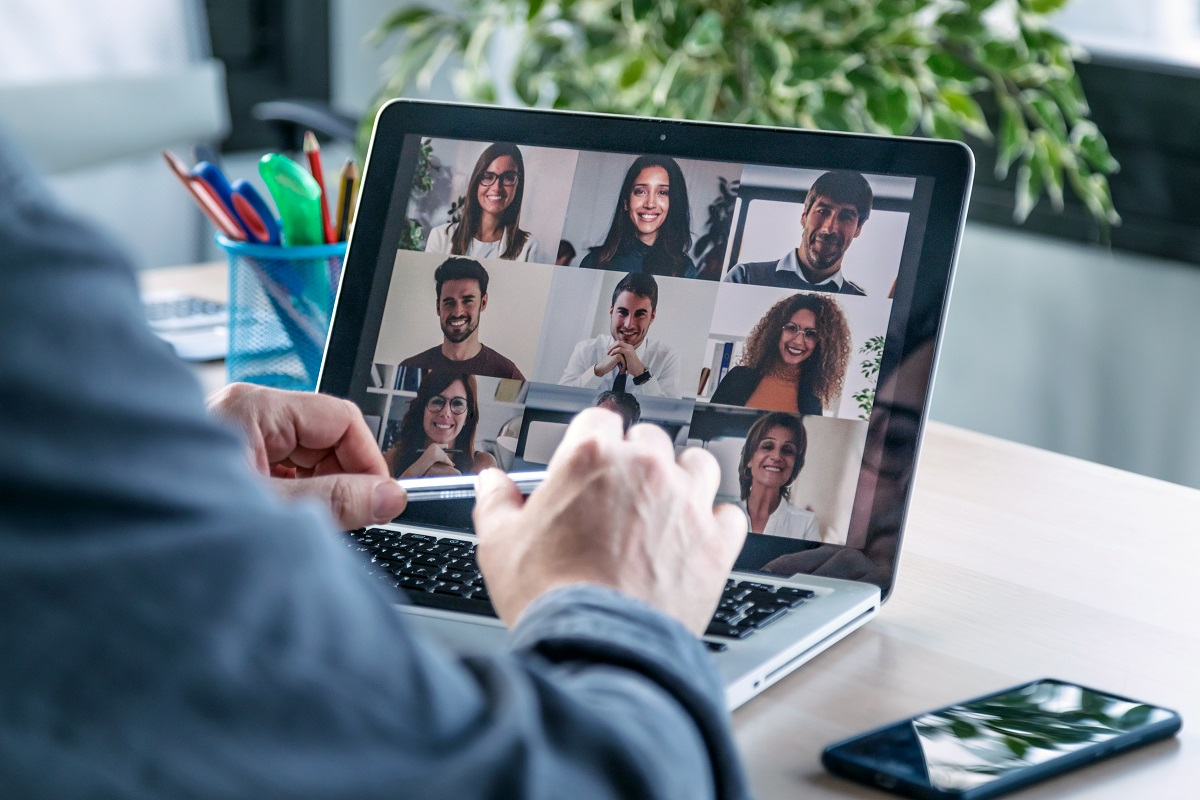 Jordan Burns
New Business Manager, Simon Acres Group, representing KBB businesses
Client Testimonial
We are happy to introduce Ideal4Finance to our growing client base. Enquiries are dealt with swiftly, communication is excellent and ongoing support is always available to our clients. In addition to the customer solution with unique benefits, this business relationship is firmly about supporting each other.
Enquire about Becoming a Referral Partner
Complete the enquiry form below or call Matt on 01772 910365 for further details.