Unlock your business potential
A commercial loan can be the first step to revolutionising your business, unlocking opportunities which were otherwise out of reach.
From expanding your property portfolio to upgrading hardware, our commercial finance solutions can be tailored to suit every project, ambition or dream. Whether you're an SME or a large corporation, we'll find the right finance deal to unlock your true business potential.
Finding the perfect solution
There are many reasons for a business to seek out finance, from purchasing assets, machinery or property, to simply improving business cashflow. At ideal4Finance, our overriding philosophy is to tailor your finance to match your unique situation and specific goals.
We do this by getting to know you and making sure we understand your business. Once we've established your investment plans, we'll work with our wide network of high street banks, specialist lenders and reputable private funders to provide effective finance solutions.
For us, it's personal
We offer a very personal service. Whilst our expert team does all the legwork for you, handling paperwork, negotiating terms and securing the best possible deal, you'll have your own personal broker to guide you through the process and answer all your questions.
We aim to build lasting relationships with our clients and to play a continuing role in helping them drive their business forward.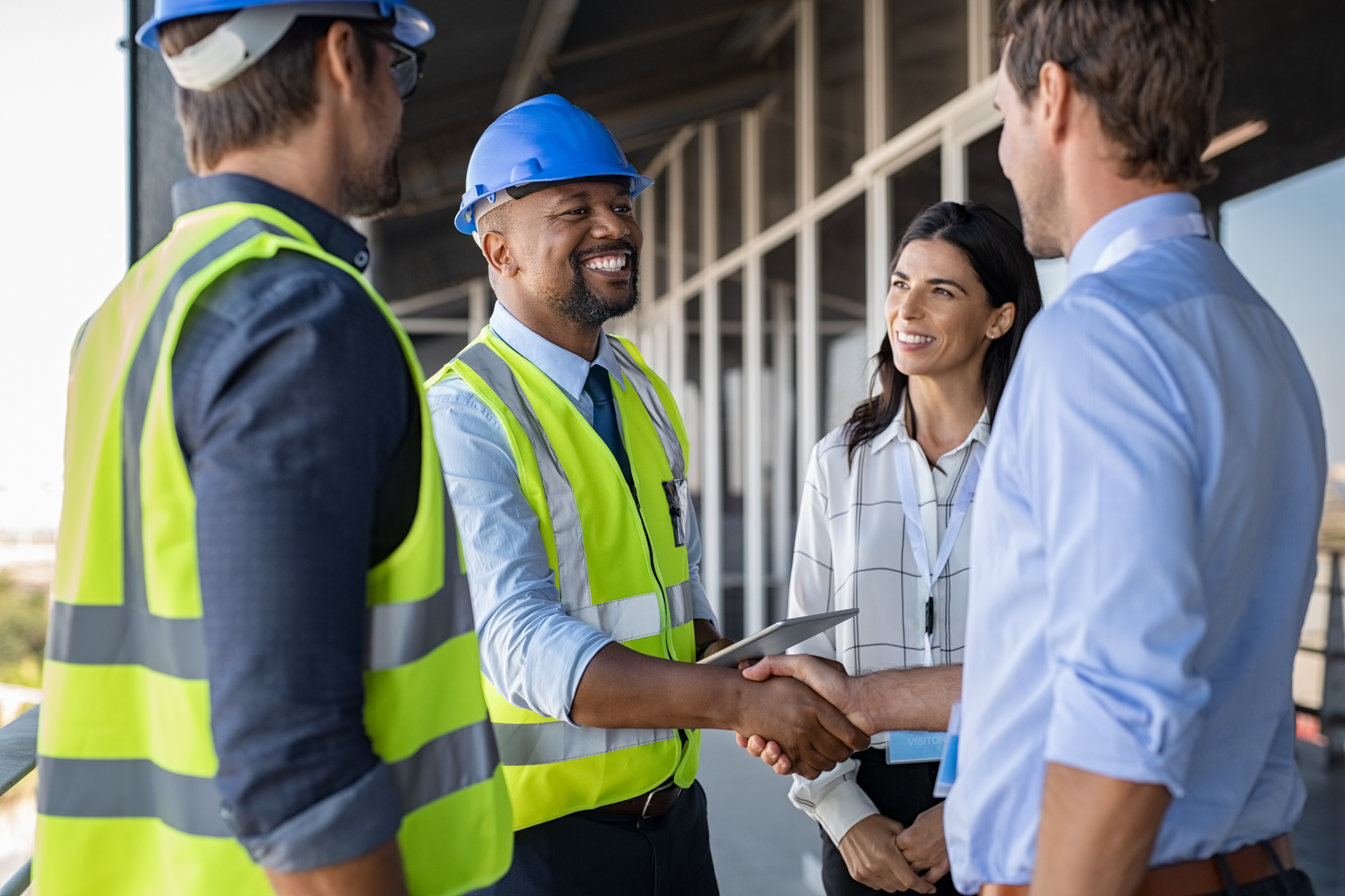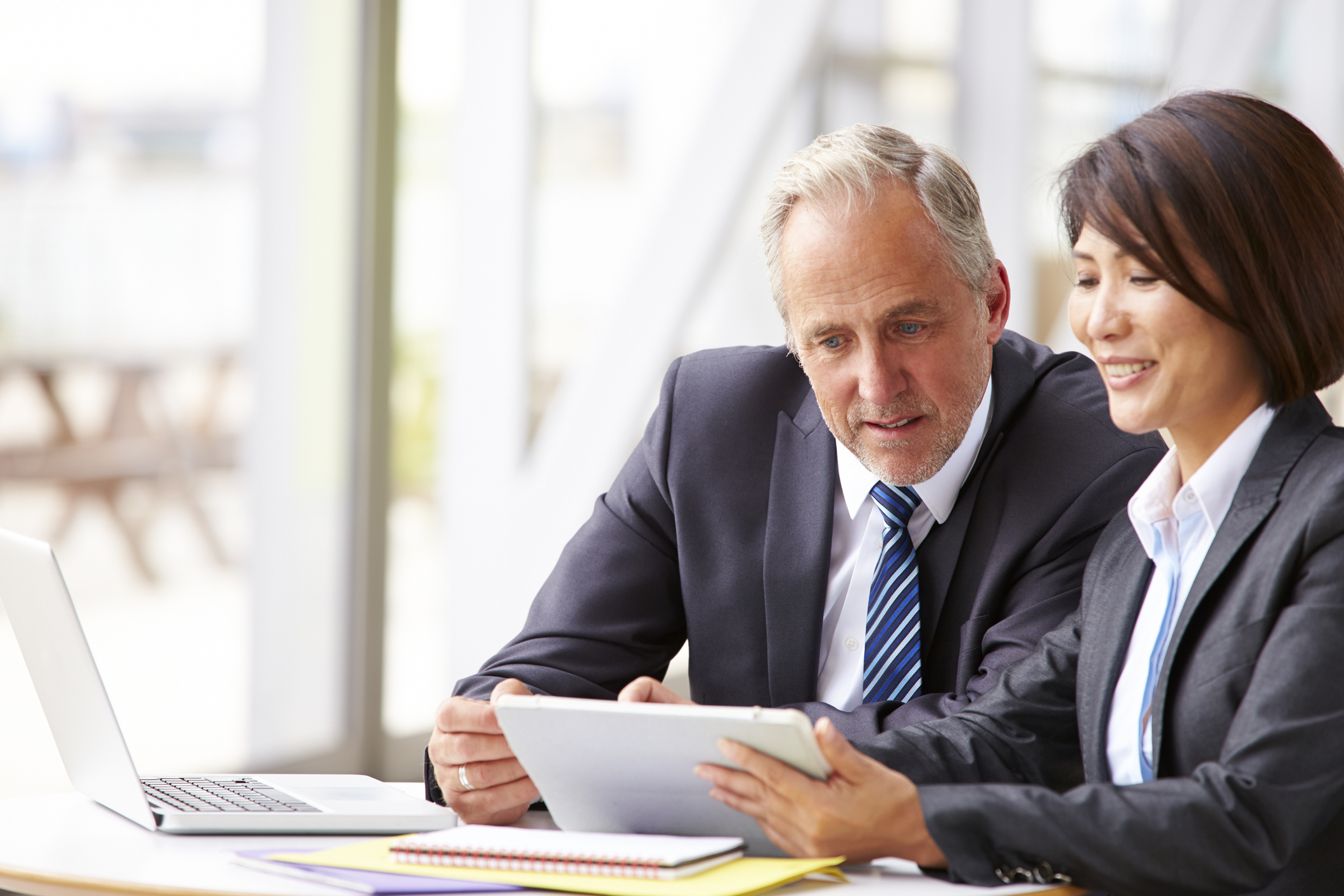 We'll keep it simple
To get the process moving, all we need from you is the name of your business, the amount of finance you require and the purpose for the loan.
Following your enquiry, we'll pass your details to our specialist team who will assess your application and then get back in touch to learn more about you, your business and your plans.
This, we hope, will be the start of a lasting, supportive relationship where we'll continue to unlock the finance you need to achieve your plans for growth.
We look forward to working with you.
Types of Finance
Enquire about Commercial Finance
Details will be passed on to our Commercial Team and you will be contacted within one working day to discuss your requirements