What Is It?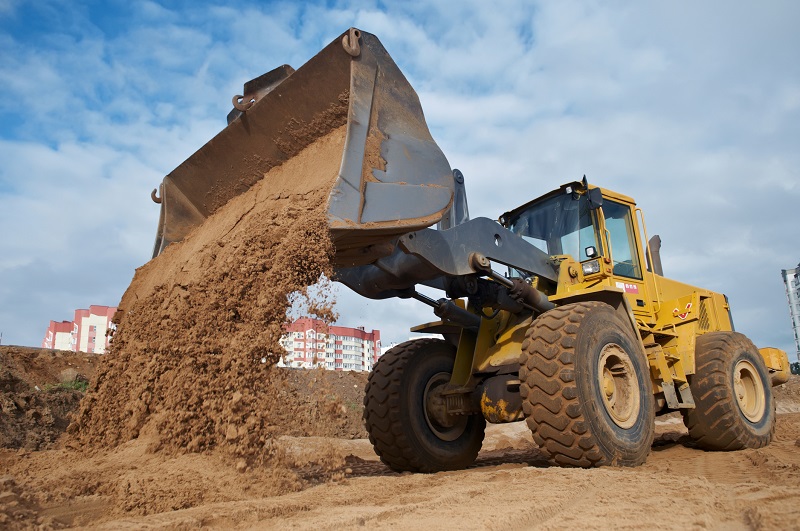 Whatever the size of your business, assets such as vehicles, equipment or machinery can be costly to acquire and tie up capital you may prefer to use elsewhere. Smaller businesses can struggle to find the cash for large one-off purchases, whilst larger companies often look for ways to purchase assets in the most tax-efficient way possible.
Our asset finance solutions can help you with the purchase of hard assets such as plant, machinery or vehicles. These assets have a residual value and are easy to take a charge over in the event of a business failure. We can also finance soft assets, such as electronic equipment, telecommunications and other business critical equipment , with low residual values.
Our over-riding philosophy is to tailor your finance to match your unique situation, so please contact us to talk through your specific requirements.
Hire Purchase
A traditional form of financing when your aim is to own the asset outright. Working with our lending partners, we'll arrange finance terms suited to your individual circumstances and you'll purchase the asset over the period of the agreement (typically 60 months). Interest will be charged on a fixed or variable rate basis and VAT is payable at the outset but can be reclaimed. A final 'balloon' payment can be introduced to reduce your monthly payments
Finance Lease
With this arrangement, ownership of the asset remains with the finance provider who then rents it to you over a specified time period. At the end of the agreement, you will have the option to buy the asset or you can return it and lease a newer version. VAT payments are spread over the course of the facility and lease payments can be claimed as a business expense.
Operating Lease
With an operating lease, you benefit from using the asset, again without eventual ownership and the risks associated with ownership, such as depreciation. The funding provider will take all the risk of the future value of the asset. This enables you the full use of the asset throughout the agreement with the added benefit of a built-in residual value, thus reducing your monthly rentals.
Raise capital by refinancing your assets
If you need access to cash quickly, to fund a new development to your business or pay off an existing loan, you can free up capital almost immediately by refinancing your existing assets. First, we'll work with you to identify which assets would be most suitable for refinancing and then we'll approach our portfolio of lenders to find you the most cost-effective solution available.
The right solution for you
Our range of asset finance options enables you to find a solution which is best suited to your business.
Please contact us today for an open and honest discussion about which of these options would be the best solution for your business.
Enquire about Asset Finance
Contact our friendly experts on 020 3841 2820 or enter your details into the contact form below
Prefer to talk to someone?
We are always happy to talk so don't hesitate to contact us on 020 3841 2820