Our brilliant team
Finance is a serious business and we wouldn't expect you to put yours into the hands of anyone less than brilliant. That's why, at Ideal4Finance, we've established a team of professionally qualified, specialist brokers, all with years of experience in commercial finance.
Our team of Ideal Commercial Brokers are highly skilled, well connected and supremely committed. They also have access to our panel of over 100 lenders with whom we have built long-standing and robust relationships. These include high street banks, private banks and specialist lenders.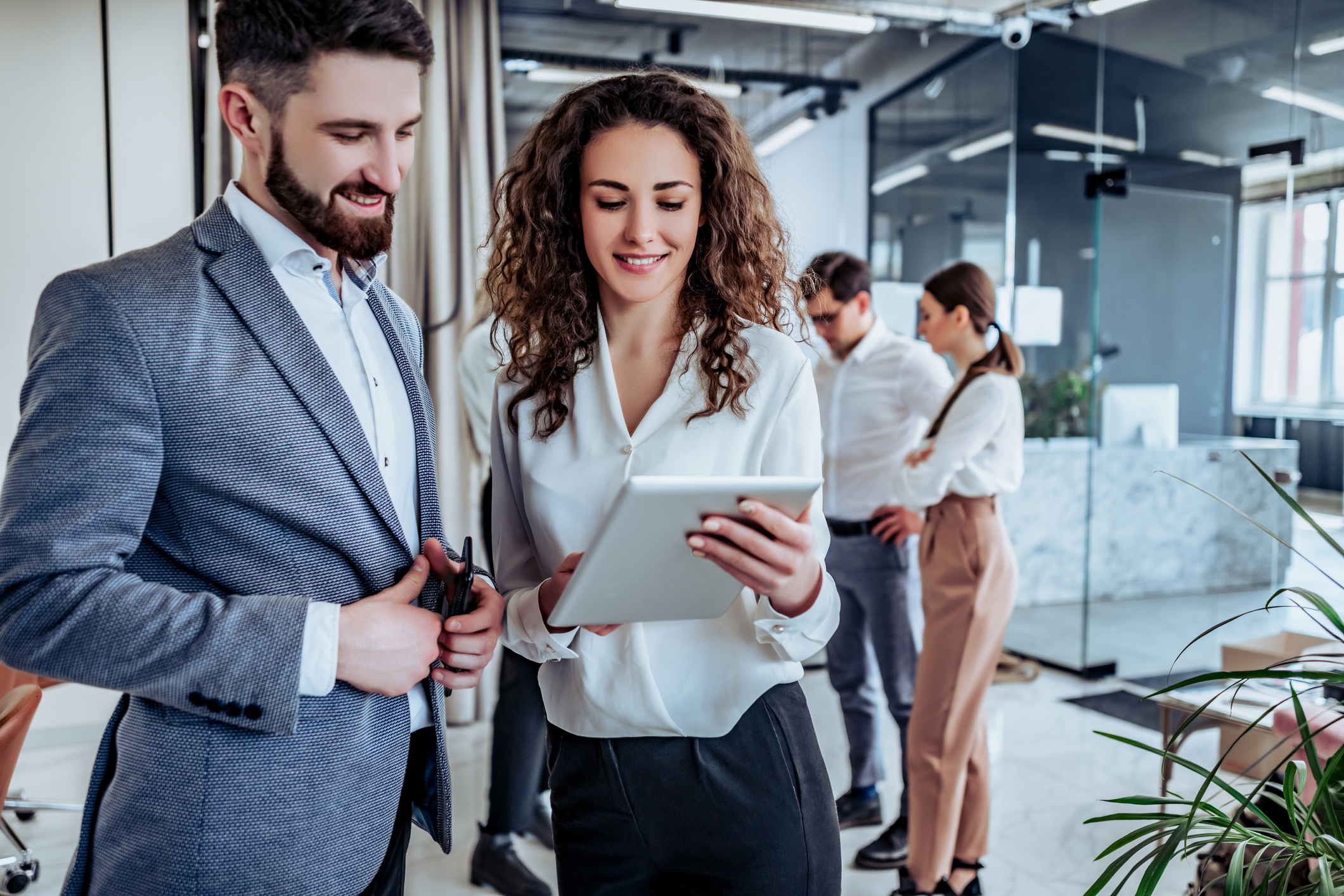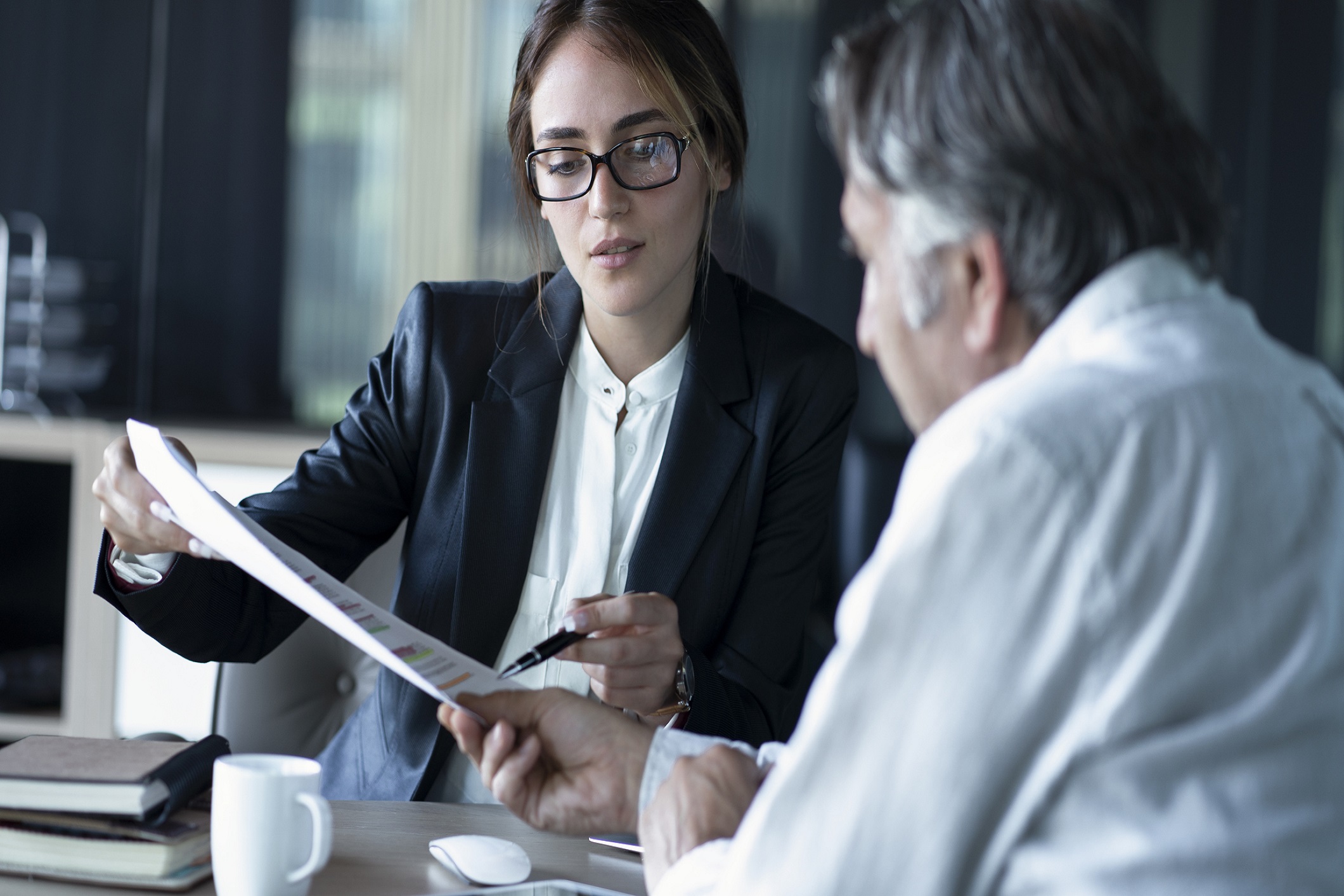 A personal service
When you contact us about finance, we'll assess your requirements and then assign you your own personal broker from the Ideal Commercial Brokers team, who will guide you expertly through every step of the process.
With the full support of our commercial and compliance teams, our brokers have more time to dedicate to their clients, and you have complete peace of mind that your transaction will progress seamlessly and efficiently.
Enquire about Invoice Financing
Contact our friendly experts on 020 3841 2820 or enter your details into the contact form below