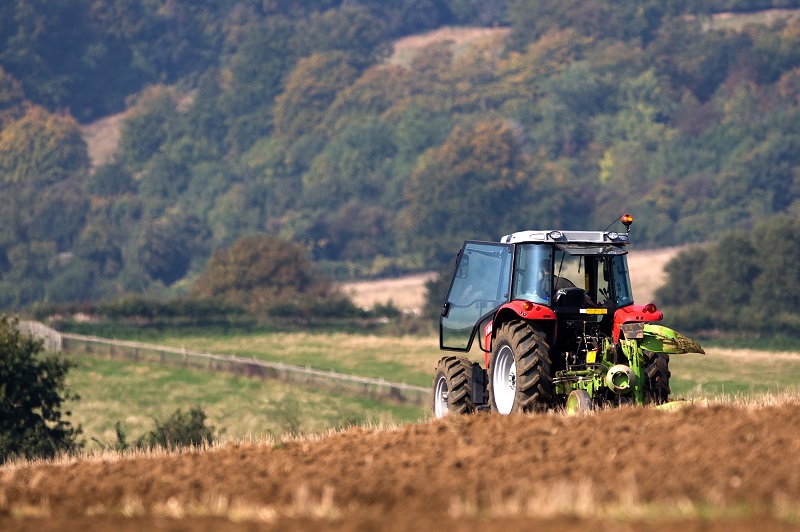 With deeply rooted connections to the farming community in Lancashire, we understand that these are challenging times for UK farmers. There are several reasons why a farm might need financial assistance – including upgrading machinery, installing clean energy systems or diversifying into new business areas.
We work with over 100 lenders, including high street banks, specialist lenders and reputable private funders, giving us a wide range of effective financial solutions. We offer a very personal service, assigning you a dedicated broker who will get to know your farming business and find you the best possible deal.
Our over-riding philosophy is to tailor your finance to match your unique situation, so please contact us to talk through your specific requirements.
Machinery and equipment
Replacing outdated machinery and making use of the latest technology can help maximise your farm's potential and improve efficiency. We specialise in asset finance and will secure you a great deal on agricultural machinery and farming equipment. With access to over 100 lenders, we'll find the right deal tailored to your individual needs and circumstances.
Renewables and solar power
From 24-hour, solar-powered milking to anaerobic digestion systems and wind turbines, we are fully committed to assisting UK farmers with green energy solutions. Based in Lancashire, we have close connections with rural communities across northwest England and have helped several farms to source the funding required for innovative green installations.
Diversification
Farmers across the UK are looking at new ways to earn revenue from their land and make their business sustainable for the future. Many have diversified into hospitality, providing camping, glamping or other holiday accommodation, whilst others are trying new crops or opening farm shops to sell produce. If you need finance for your diversification project, we can help.
The right solution for you
Our range of farming finance options enables you to find a solution which is best suited to your business.
Please contact us today for an open and honest discussion about how we can find the best solution for your business.
Enquire about Farming Finance
Contact our friendly experts on 020 3841 2820 or enter your details into the contact form below
Prefer to talk to someone?
We are always happy to talk so don't hesitate to contact us on 020 3841 2820