What Is It?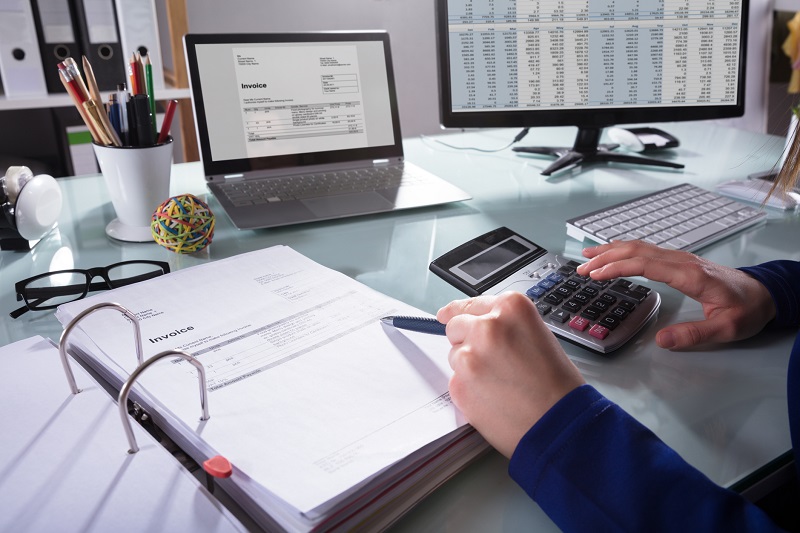 As a business owner, you're no doubt familiar with the frustration of having to wait too long for your invoices to be paid. Our invoice financing solutions enable you to raise funds quickly against the value of your unpaid invoices, allowing you to forge ahead with your planned projects or investments.
At Ideal4Finance, we work with our lending partners to offer a range of invoice financing options which can release up to 95% of invoice value, providing almost immediate access to funds for business growth.
Our over-riding philosophy is to tailor your finance to match your unique situation, so please contact us to talk through your specific requirements.
Invoice Discounting
Whenever you issue an invoice, our lender will pay out up to 95% of its value directly to you. This service is confidential so you can rest assured your customers will be unaware of the invoice financing involvement. You still have ownership of the credit control process and will continue to engage with your customers over payments that are due.
Factoring
With this option, you sell or transfer ownership of the invoices to the lender, who issues the agreed value of funds directly to you and then takes over your entire credit control process. The lender will be responsible for contacting your customers and chasing the payments that are due.
Single Invoice Finance
This may be the ideal option for you if your business regularly issues single invoices of very high value. It's also an excellent option if you have invoiced for a large, one-off project and would benefit from the value of the invoice being released to enable the fulfilment of the project.
Flexible and easy to manage
Invoice financing is a flexible and easy-to-manage funding solution. We'll help you to find the solution which suits you best so that, when it comes to unpaid invoices, you can breathe a sigh of relief and focus on driving your business forward.
Please contact us today for an open and honest discussion about which of these options would be the best solution for your business.
Enquire about Invoice Financing
Contact our friendly experts on 020 3841 2820 or enter your details into the contact form below
Prefer to talk to someone?
We are always happy to talk so don't hesitate to contact us on 020 3841 2820