What Is It?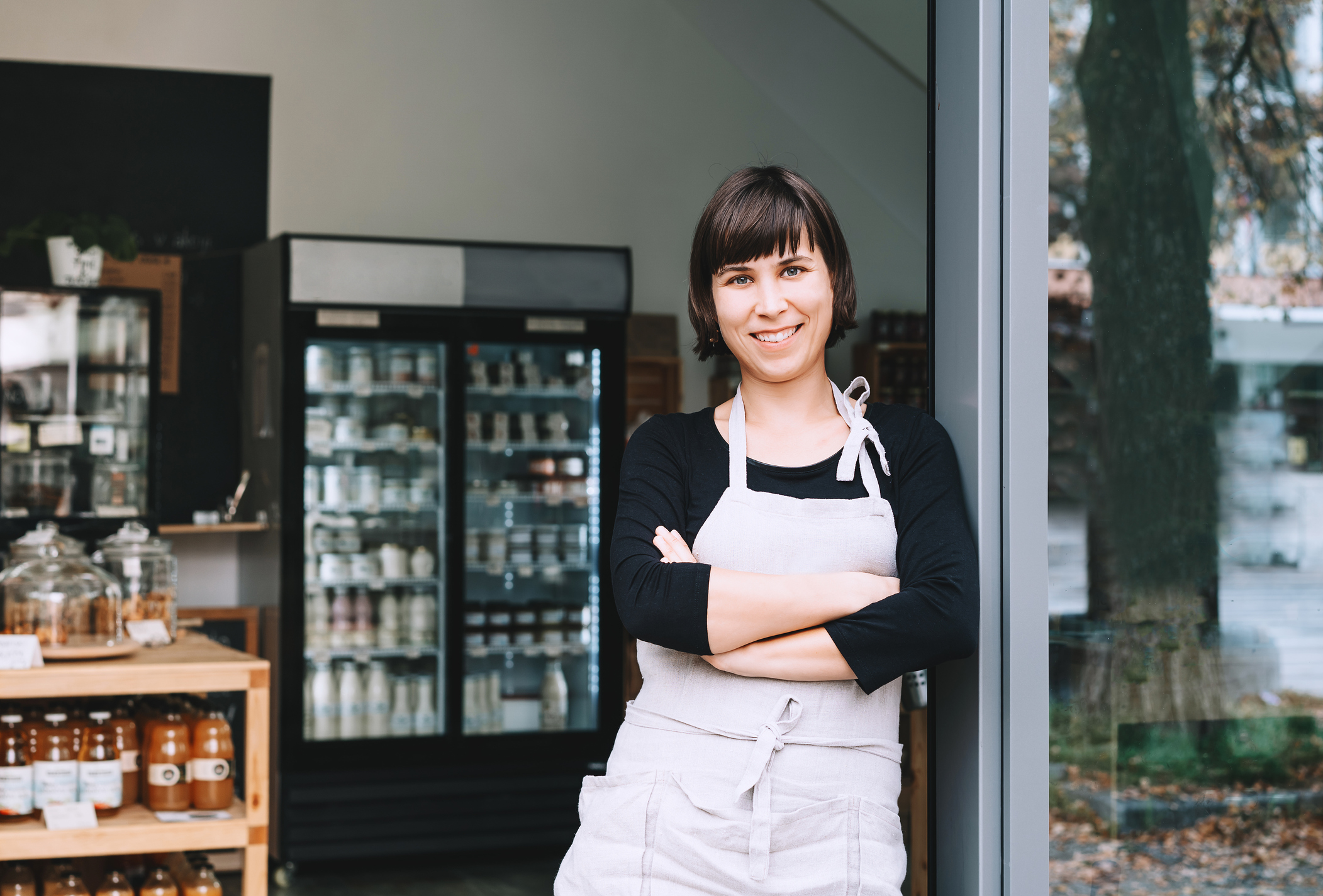 In today's business world, it's crucial to retain your competitive edge. You can't allow your business to stand still and be left behind whilst others innovate and diversify. What do you do, though, when your plans are thwarted by a lack of finance?
That's where we come in. At Ideal4Finance, we have an established track record in helping businesses like yours obtain the funding they need to develop, grow and stay one step ahead of the competition.
Once we understand the financial background and operational goals of your business, we work with a diverse network of high street banks, specialist lenders and reputable private funders to provide innovative finance solutions.
Our over-riding philosophy is to tailor your finance to match your unique situation, so please contact us to talk through your specific requirements.
Secured and Unsecured Business Loans
These are loans for general business needs; for example, starting up a new venture, meeting one-off costs or structured long-term funding. Depending on the size and nature of the lending, these can be flexible unsecured loans or may involve the business providing a debenture along with a guarantee from the business owners.
Revolving Credit Facilities
Quick to arrange, RCFs provide an overdraft type loan to a trading business, as a buffer to accommodate ongoing running costs. These are typically up to £100,000, but occasionally higher amounts can be drawn down and repaid as needed according to the cash fluctuations of the business.
VAT Funding
This covers specialist short term loans for the purposes of meeting a company's VAT liabilities. These loans can be up to three months in term and paid either monthly or upon receipt of a VAT reclaim.
Acquisition Finance
Secured business lending for the purposes of acquiring a trading business. We work with banks who can put a tailored finance package together including traditional senior debt and asset-based lending to help acquire the target company.
Tailor-made finance
At Ideal4Finance, we tailor our business lending to suit your individual goals and circumstances.
Please contact us today for an open and honest discussion about which of these options would be the best solution for your business.
Enquire about Business Lending
Contact our friendly experts on 020 3841 2820 or enter your details into the contact form below
Prefer to talk to someone?
We are always happy to talk so don't hesitate to contact us on 020 3841 2820