Increase sales as a commercial finance partner
Are you losing sales because your customers need finance for larger purchases? Become a commercial finance partner with us and you can give them access to a range of lenders who can help fund their purchase.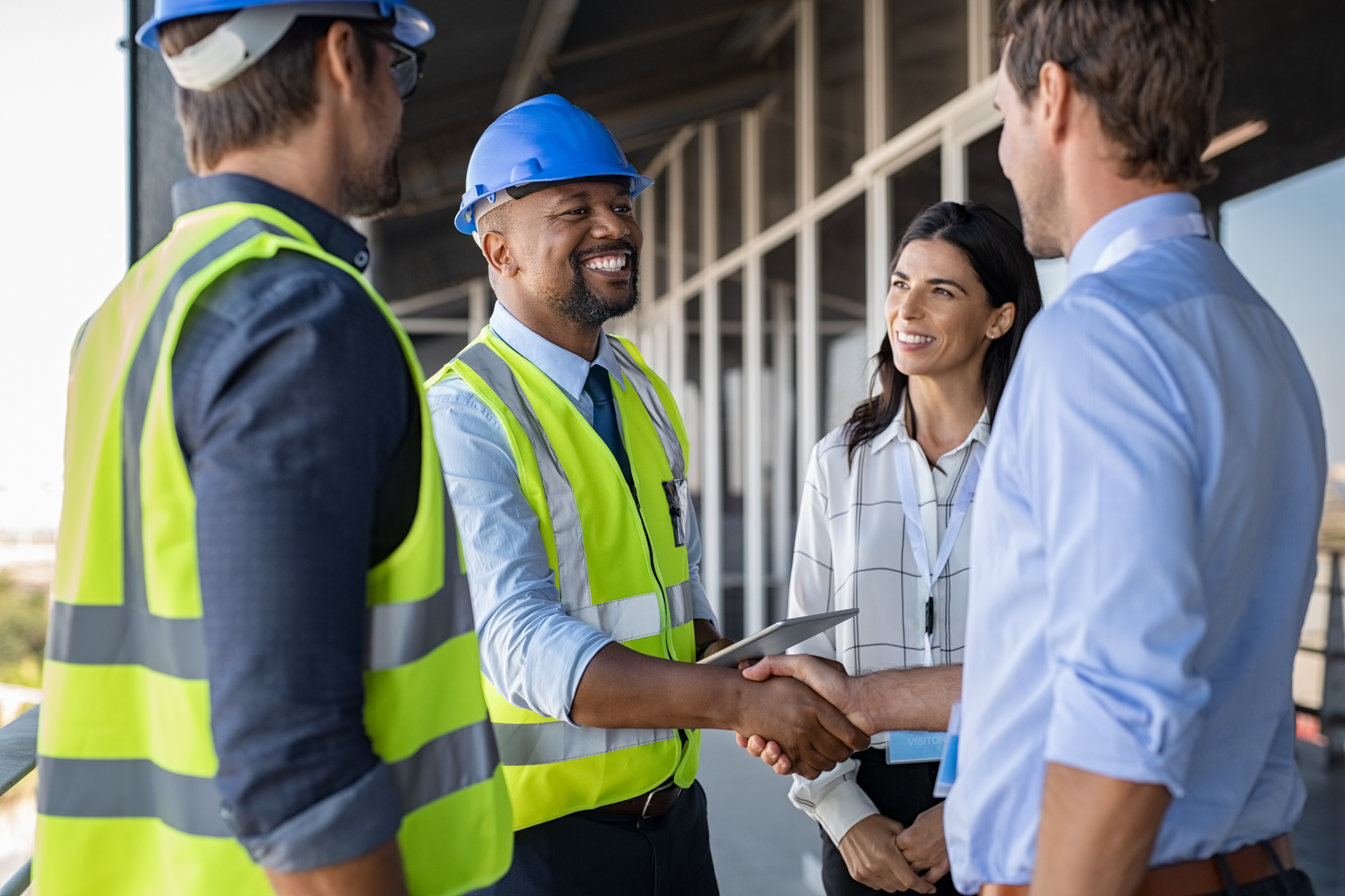 Hassle-free, and quick decisions too
Our professional service is completely hassle-free.
Once you've introduced your customers to us, you can leave them in the safe hands of our finance experts. Our lenders make quick decisions, so your customers could be ready to buy in a matter of hours.
When your customers are accepted for finance, the funds are paid directly to you, on delivery of the asset or service. Our lenders look after the customer's repayments leaving you free to run your business.
We provide exceptional customer service. Your relationship manager is with you every step of the way and we'll even help you with marketing your finance option.
We'll give you your own customised, secure online application form where your customers can apply for finance.
We are rated excellent on Trustpilot, with consistent 5-star reviews.
A partnership built to last
As commercial brokers, we put relationships at the heart of our business, with a personal service tailored to your customer's requirements. We have expertise in all areas of commercial finance and will provide dedicated support to you and your customers.
From a single machine to a multi-million-pound solar farm, we support a diverse range of buying requirements, operating successfully in sectors as wide-ranging as logistics, transportation, construction, dental, machinery and renewables.
"We didn't hesitate to use Ideal4Finance as our commercial finance partner, as we know we can trust them to look after our customers and secure them the best possible deal." Sam Westworth, Lune Valley Pods
Enquire about Becoming a Finance Partner
Contact our friendly experts on 020 3841 2820 or enter your details into the contact form below