Take your broker career to the next level with Ideal4Finance.
Be your own boss, work anywhere in the UK and manage your own time as a self-employed broker
Enjoy limitless earnings, expand your network and reach your full potential.
Access our panel of reputable lenders and expert product owners.
Benefit from generous commission splits which are amongst the best on offer.
We sort the paperwork, leaving you free to focus on your clients.
CALL US ON 0333 577 4404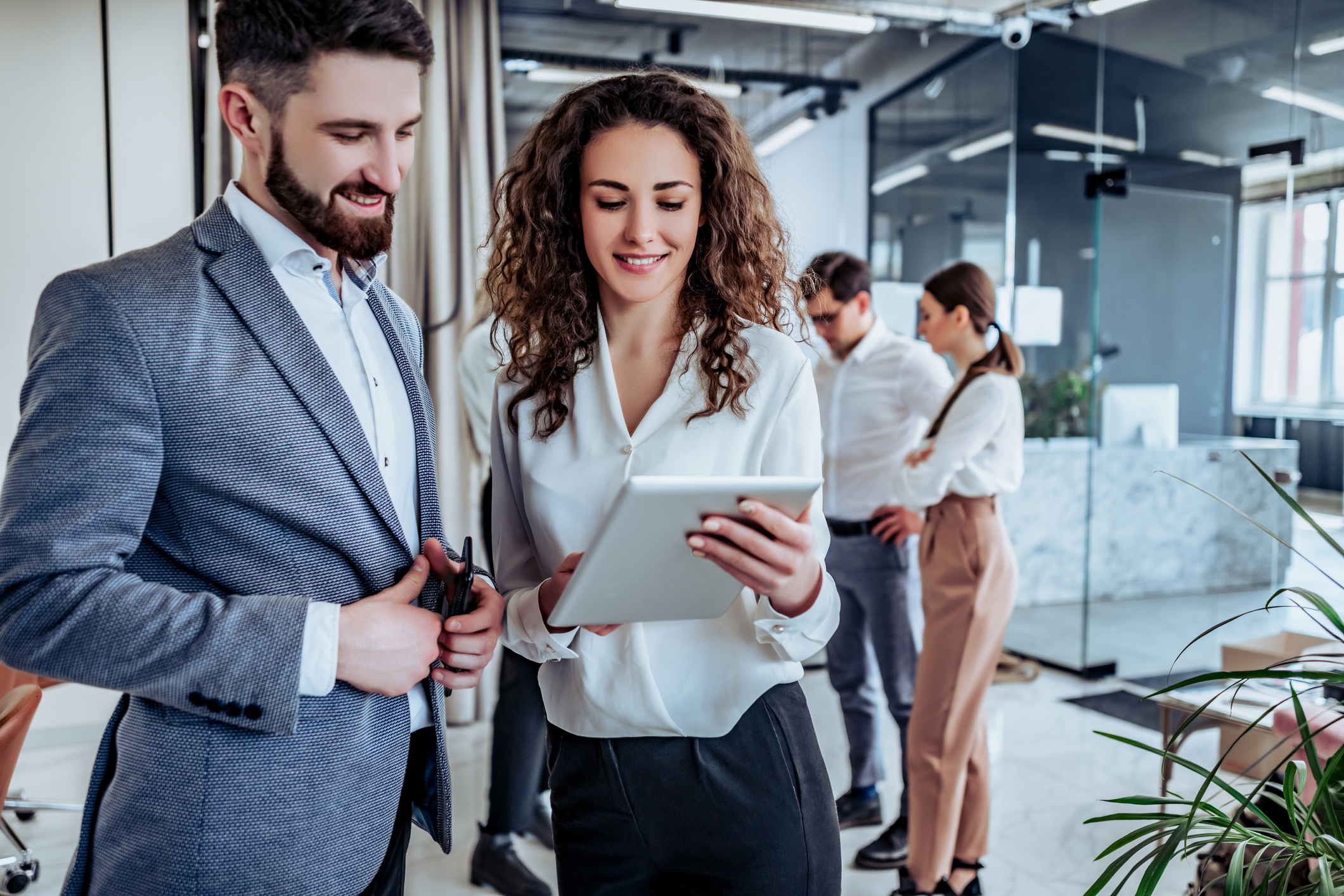 It's time to make your move
Please complete your details below and click submit. One of our team will then be in touch.
Enjoy access to over 100 reputable lenders
Established in 2008, Ideal4Finance has a broad panel of lenders to serve your clients, whether they are prime, secondary or in a challenged situation. These include:
High streets
Buy to let lenders
High streets
Challenger and private banks
Specialist lenders, private family offices and partnerships with niche intermediaries
Limitless earnings with generous commission
Our commission structure is like no other, meaning your earnings are not just uncapped, they're actually limitless.
For your self-generated deals, including those coming from your own personal webpage hosted by us, we will pay you 70% of the commission we earn.
For the leads we pass on to you, we will pay out 30% of the commission due to Ideal4Finance. That's 30% just for contacting the customer and presenting the deal!
We're generous with our leads, too
At Ideal4Finance, we already work with thousands of businesses and we're happy to provide our brokers with commercial leads from this existing database.
Nationally, we're a recognised, well-respected financial services brand, with over 12 years trading history and a 5-star Trustpilot rating. We get significant traffic to our website, which includes a broker directory.
Leads generated by our marketing activities, including Google Ad words and social media campaigns for commercial finance, are passed into our broker network, creating new opportunities daily.
Unparalleled support from our team of experts
As a broker with us, you're never on your own. With our incredible support teams by your side, you can focus entirely on your clients. We'll arrange Compliance Registration, making you an appointed representative of Ideal4Finance, so you can start immediately without the cost of FCA Registration.
Our expert product owners are always on hand for advice and will ensure that your proposal goes to the right lender. We have long established relationships with our lenders, saving you time and ensuring the best deal for your clients.
We provide personalised and professional assets, including product literature carrying your individual contact details. You'll have your own page in the broker directory on our website, featuring your biography, your specialisms and anything else you wish to include.
With dedicated marketing support to help you extend your network and expand your reach, we can unlock your potential and take your broker career to the next level.
Our experience, your drive. Together, we'll succeed